Anti-phishing portal sees sharp increase in cybercrime complaints during pandemic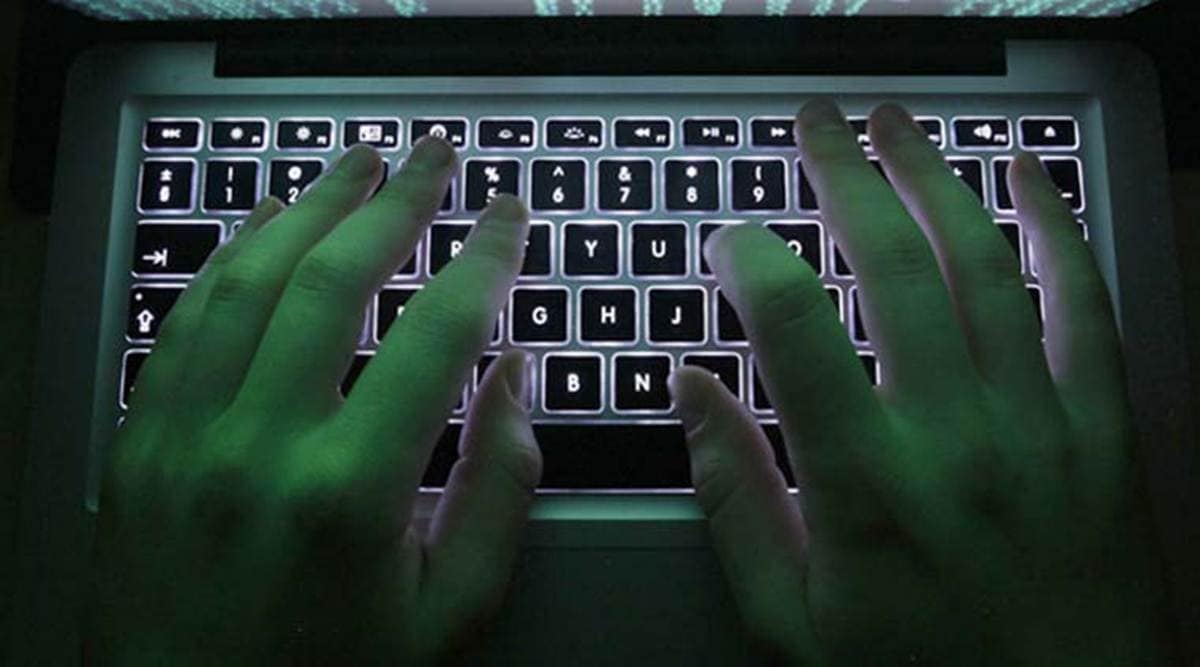 The anti-phishing portal created by the Maharashtra Police Department in 2019 to receive cybercrime complaints quadrupled the number of such complaints in 2020.
From March to December 2019, the portal received 790 complaints. In 2020 (January to December), when e-commerce and banking activity increased due to the lockdown, complaints received on the portal soared to 3,938. In 2021, to date, no less than 1,368 complaints were received.
The portal was launched with the aim of having a specialized team to implement all the necessary measures to help detect and combat cybercrime as soon as possible through targeted coordination.
Of the total of 6,106 complaints received from March 2019 to date, half were related to banking and financial fraud, while 30% were directed against fraudsters posing primarily as wine merchant employees and customer service representatives. . The remaining 20% ​​relate to other frauds such as fake lottery messages, impersonation of government officials, job portals and dating sites.
"After receiving complaints on the anti-phishing portal, we forward them to the relevant police station or district police for further action. In cases where FIR is registered, we may also contact the relevant network service provider, search engine or social media platform to block the mobile number or phishing links, website, etc. used by cyber fraudsters, "one official said.
Sources from the Cyber ​​Police Department said that complaints for which FIRs are not registered are not taken seriously by network service providers and social media platforms, which creates serious obstacles to the removal of fraudulent links and mobile numbers from platforms.