This new WhatsApp feature will protect users from abusive spam messages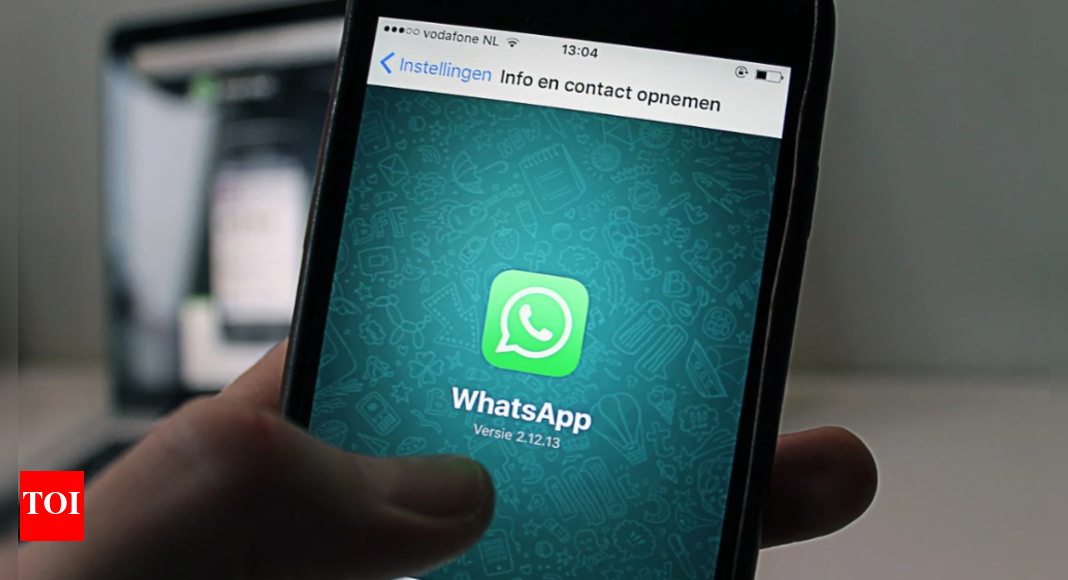 NEW DELHI: WhatsApp is reportedly working on a new feature that will give its users respite from abusive messages and spam. This upcoming feature will be an extension of the existing report option functionality. As a reminder, the report option on WhatsApp allows users to report individuals and businesses based on the whole chat.
As reported by WABetaInfo, the Twitter account that follows the changes to the WhatsApp version, the beta versions of WhatsApp 2.21.190.12 and 2.21.190.11 for ios have carried the ability to allow users to report specific messages on the platform. According to WABetaInfo, this new feature will allow the app to forward only the reported message to WhatsApp and also notify the sender of the report.
WABetaInfo further suggests that the new reporting process will be different from the one already existing in the application. Currently, five of the most recent messages are forwarded to WhatsApp when a user reports another user or business based on their chat.
The feature will be available on both Android and iOS. According to screenshots shared by WABetaInfo, beta users will notice a new report option when they long-press on a specific message. The option will appear next to the Star, Reply, Forward, Copy, and Delete options.
On the other hand, the same functionality was also spotted on the beta version of Android 2.21.20.1.
Android users can access the new reporting functionality by selecting a particular message and then tapping on the three-dot menu icon located in the upper right corner of the screen.
WhatsApp Voicemail Transcription Function
Recently, it was reported that WhatsApp is developing a new voice transcription feature. This new WhatsApp feature will allow users to transcribe the content of a voicemail message. Currently, the voice message transcription function is detected only for the iOS version of the app. WABetaInfo also suggests that the voice data will not be shared with Facebook as these messages will be transcribed by Apple.